9 Products From Asia We Can't Live Without
From household items to pop culture icons, here are nine Asian exports that are a hit around the world.
According to a 1498 Chinese encyclopedia, the first-known toothbrush—made from bamboo and hog bristles—originated in China. Eventually, the dental tool was reinvented and modernized in the U.S.
Photo:
meddygarnet via Flickr
BB cream made up 13 percent of the beauty industry market sales in Korea when it gained popularity five years ago. It wasn't until 2011 that BB cream hit U.S. department stores. Brands like Estee Lauder, Chanel, Physician's Formula, and Covergirl have all since created their own versions of BB creams, leading the beauty world to call the product a "worldwide phenomenon." Just one year later, the all-in-one cream surpassed sales by raking in a whopping $36 million (compared to $9 million in 2011).
Photo: issye via Flickr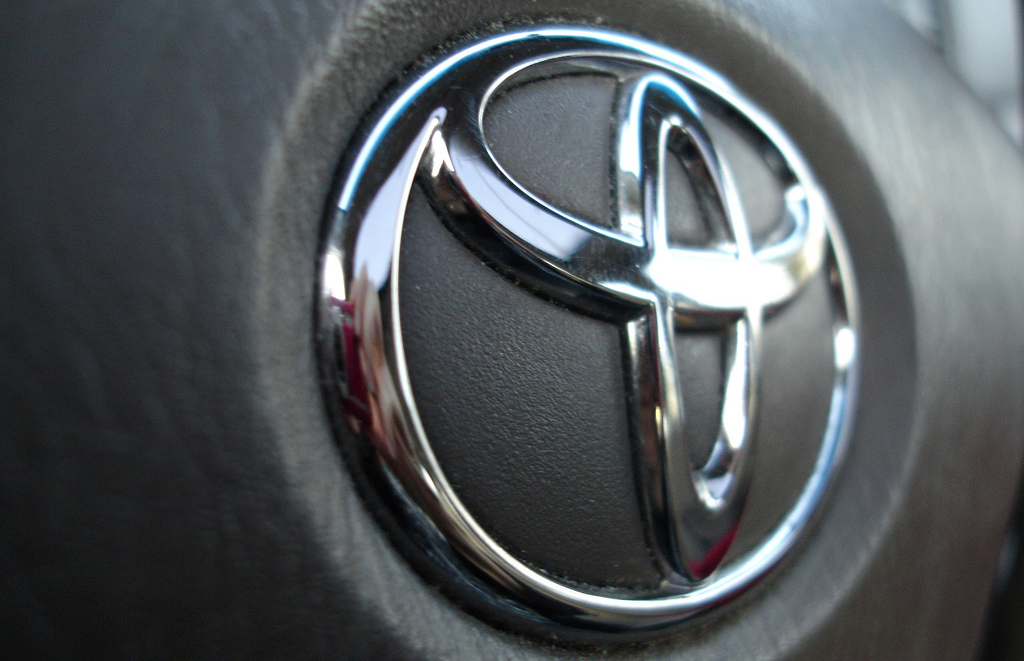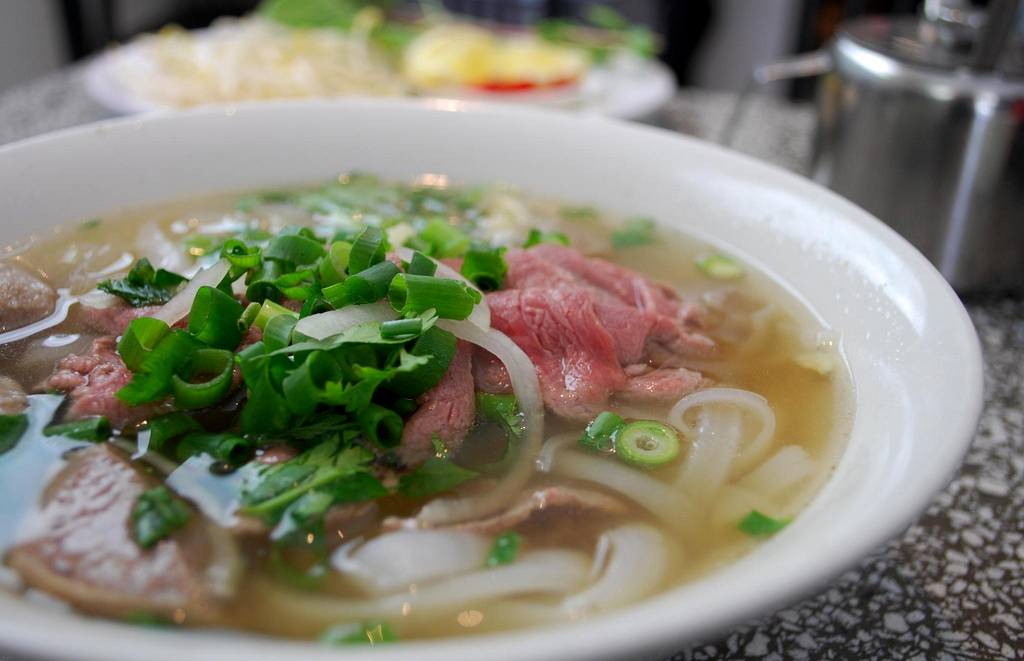 With more than 2 million Vietnamese Americans living in the United States, it's no wonder that Vietnamese restaurants have grown steadily in the last 30 years. According to The Huffington Post, pho (pronounced fuh) is the most popular Vietnamese dish in the United States. This simple rice noodle soup with beef broth can be customized with different cuts of beef or by piling on jalapeno peppers. Pho is so popular that Campbell's StockPot partnered with Mai Pham, a Vietnamese culinary expert, to develop a canned pho broth.
Photo:
avlxyz via Flickr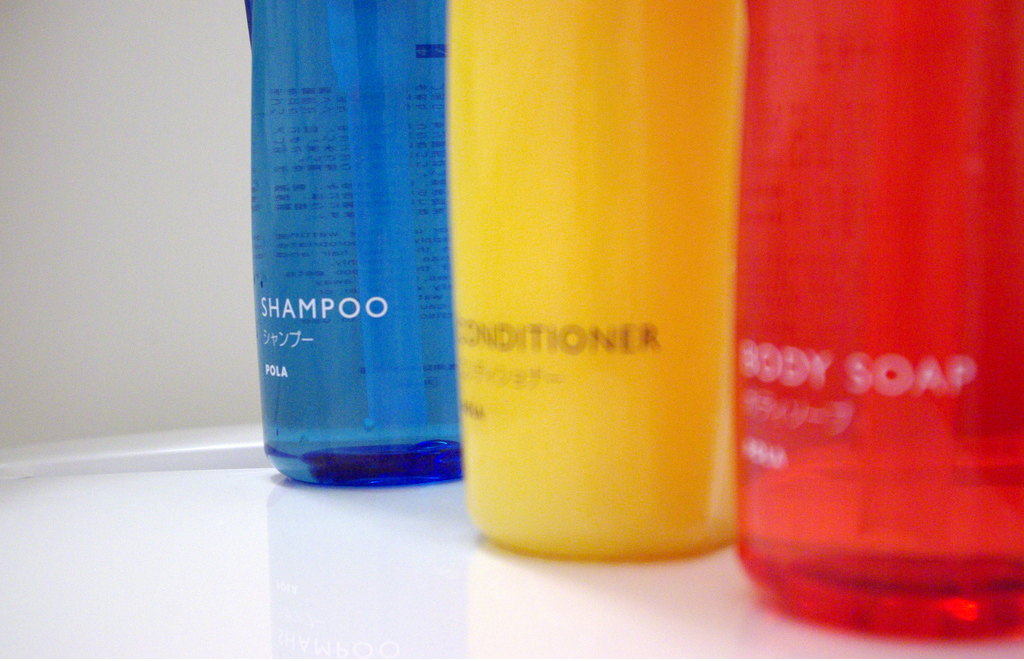 Shampoo and pajamas: India
Did you know that these two daily necessities—as well as their names—come from India? Pyjamameans night "suit" in India, and "shampoo" comes from the Hindu word champi, meaning hair massage. The first mention of the product was in the 4th century B.C. by Greek historian Strabo, who detailed India's use of shampoo.
Photo: takot via Flickr
Samsung mobile devices: Korea
In 2012, Samsung sold 63 million Samsung Galaxy phones and was more profitable than all of Google's businesses combined. When the S5 landed in stores on April 11, 2014, retail management software provider iQmetrix sold more Galaxy S5 phones than the iPhone 5s, which had held the number one best-seller spot in the U.S. for several years.
Photo: janitors via Flickr
Dim sum, which means "little snacks," is a popular Chinese way of dining. With little carts that bring out small plates of food—mostly dumplings, pastries, noodles, and vegetables—dim sum can be found in every major city in the United States. Dim sum is such a hit that CNN offered a list of the best dim sum restaurants in the U.S., citing its popularity: "55,000 [dumplings] are sold annually at State Bird Provisions in San Francisco."
Photo: pockafwye via Flickr
The cartoon icon is everywhere—on cell phone covers, backpacks, toasters, coffeemakers, USB hubs, and even a $13,000 necklace on eBay. Famous faces like Lady Gaga and Paris Hilton have endorsed Hello Kitty, respectively holding the stuffed cat and showing up to her 35th birthday celebration hosted by Sanrio. The number of products you can find the popular cat on worldwide? 22,000.
Photo: ajay13 via Flickr
Who knew this two-player pastime originated in India? Chatarung was the Indian name for the very first precursor to modern-day chess and goes as far back as 600 A.D. According to the U.S. Chess Federation, the game found its way to Europe and, in the 15th century, was modified. As of 2012, 605 million adults (and counting) play the game.
Photo: click_ok_please via Flickr